Freshly Roasted.
On-Demand. Every Day.
Doing justice to the beans
JD Brews Coffee Co.
Our company was founded based on a passion to deliver you freshly roasted premium coffees that taste the way coffee was meant to taste, and we think a great cup of coffee inspires great conversation.  In some small way, we hope to impact this world through great-tasting coffee shared in the community with others.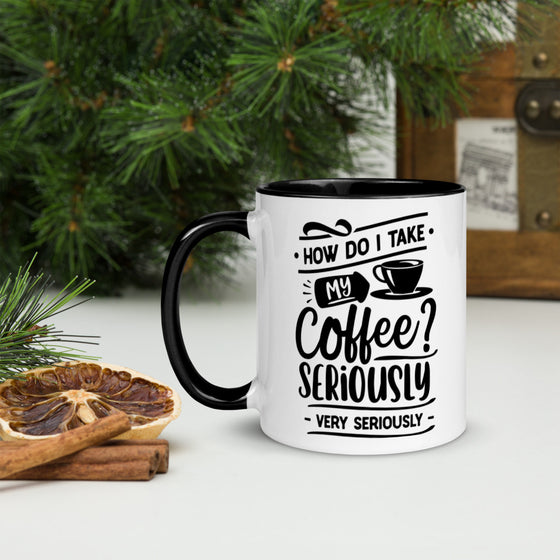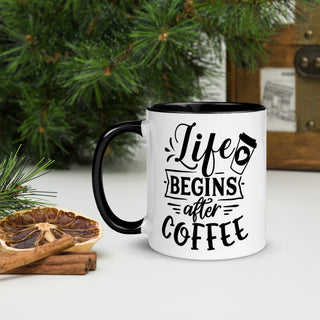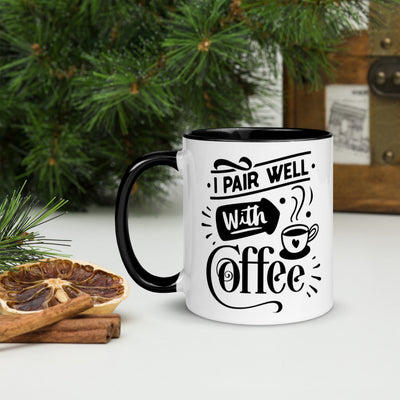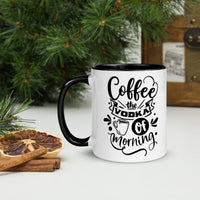 JD Brews Coffee Co.
Express Your Love.
Take a cup of coffee and forget about everything for a few minutes. We are committed to make your mornings better and nights longer with our mugs and coffees.
Shop Mugs
Shop Coffees
What Our Customers Say?
"I've been obsessed by the quality of the coffees, and I really like their fresh roasted coffee every time i order. Easily one of the best coffee companies around. Definitely recommend JD Brews Coffee Co."

Robert D. GA, USA
"Been a customer for a long time now. Great coffee!!! Fast delivery. Easy ordering. I often order different coffee from JD Brews Coffee Co! Shipping is Free, and it's pretty quick as well as always a great taste!"

Christopher N. CA, USA
"I simply love JD Brews Coffee Co. They've a big range of different coffees, and all super affordable, every time I've ordered so far has been great. I will continue buying since it is always freshly roasted."

Peter S. IL, USA